Robert Russo, BSC
Kelowna, Mortgage Broker
Canada's Mortgage Experts
Cell: 250-470-2576
Fax: 1-866-266-1406
Achievements
2021 National Top 20 Team Volume
2020 National Top 20 Team Volume
2019 National Top 20 Team Volume
2018 National Top 20 Team Volume
2017 Team Volume BC Interior 2nd
2016 Team Volume BC Interior – 1st


In partnership with WealthLINK Financial
Mortgage Kit - #1 - Are You Ready To Buy A Home?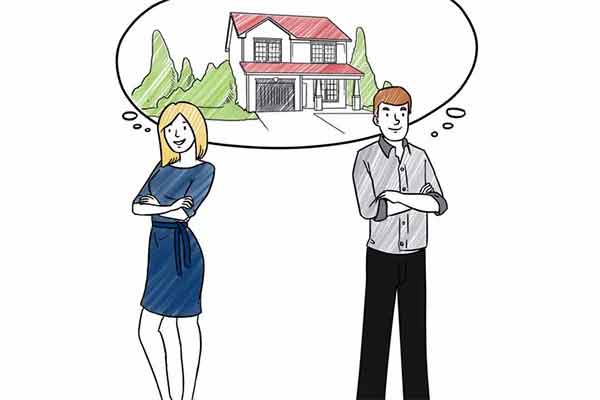 watch video
Mortgage Kit - #2 - How much downpayment do you need?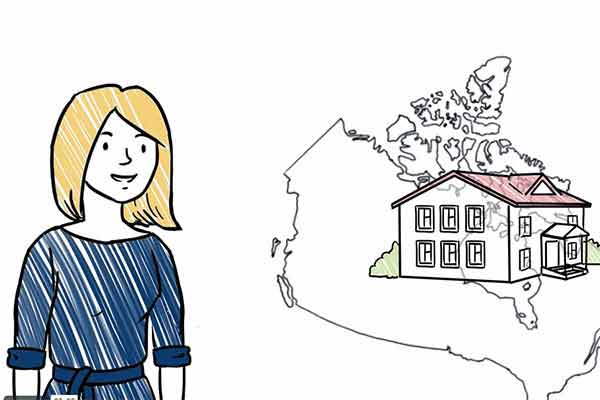 watch video
Mortgage Kit - #3 - Downpayment Savings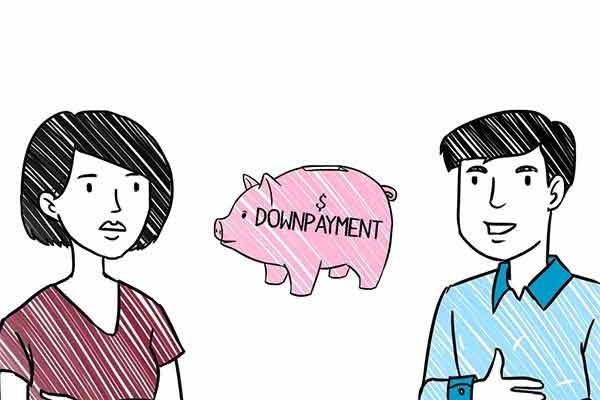 watch video
"Sashah and I tried two other mortgage sources including a bank, and an alternate broker, and neither of them were able to get us a mortgage due to..."
"Excellent service, great rates and attention to detail. You walked us through everything so there were no surprises at all. We're grateful that we..."
"We wanted to get a mortgage through our bank but came across your website on the internet. Are we ever glad we did. We saved literally tens of thou..."
Your reviews are appreciated...